Total blackout hits Nigeria as power grid collapses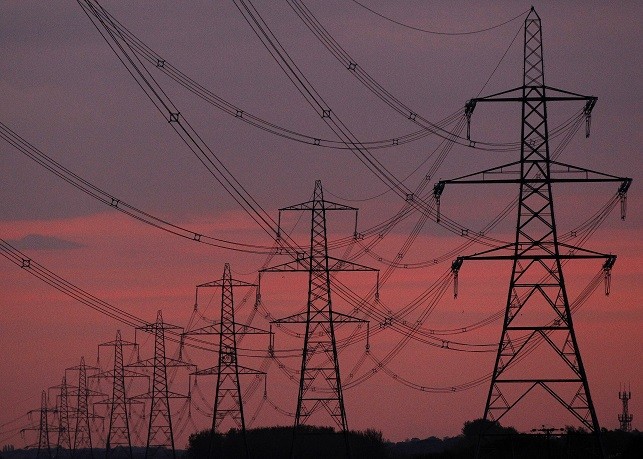 The nation has been plunged into total darkness as the power grid recorded a total collapse on Saturday morning.
The system collapse led to the shutdown of all the nation's power plants.
An industry source, who is a top executive of one of the nation's electricity distribution companies, told our correspondent on condition of anonymity that the national grid first collapsed on Friday.
When contacted to find out the cause of the outage in parts of Lagos, he said, "It's a general thing; it is a system collapse. It happened yesterday and this morning. All the power plants were shut down."
About The Author