BREAKING NEWS: Nigeria's Finance Minister, Kemi Adeosun resigns over NYSC certificate forgery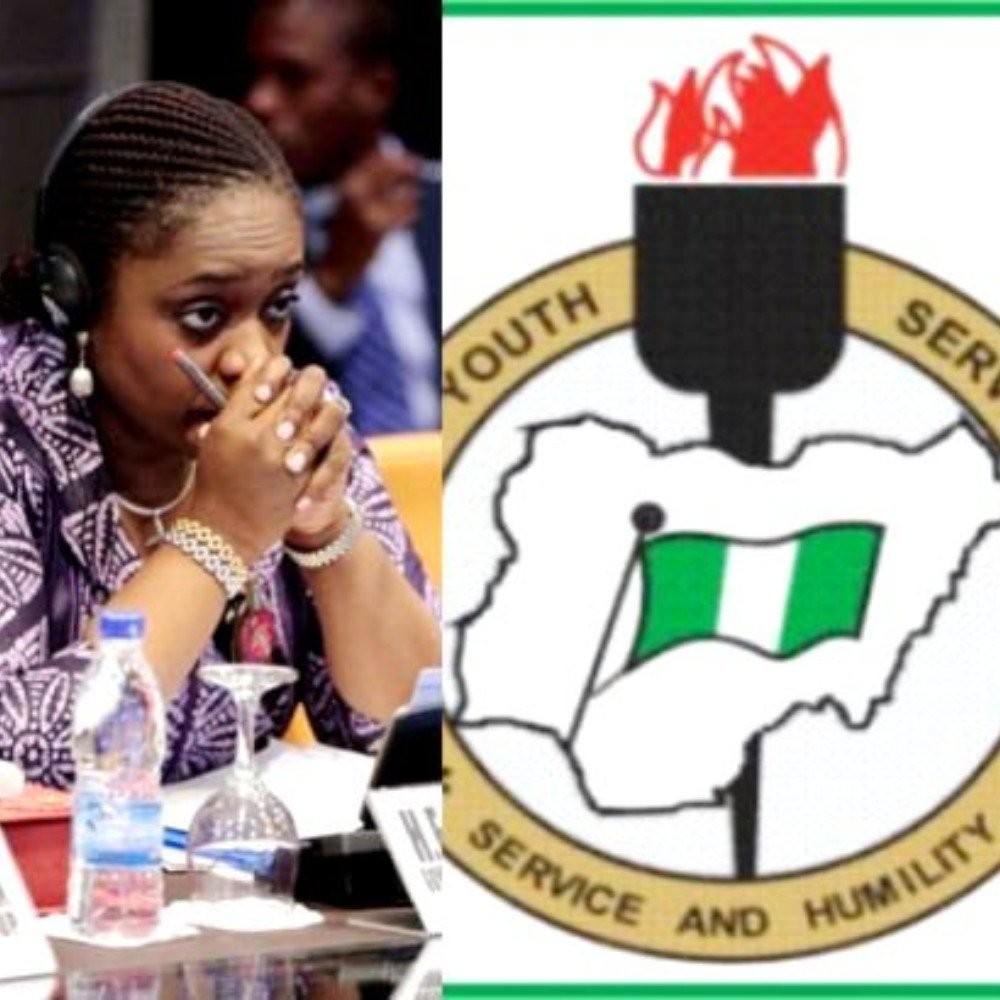 Minister of Finance, Kemi Adeosun, has reportedly resigned from the administration of President Muhammadu Buhari.
Adeosun resigned over allegations that she forged her National Youth Service Corps certificate. In recent times, Adeosun had been in the eyes of the storm as it was discovered that she forged her NYSC Certificate which she used in gaining appointment into federal and state government services.
There have been pressure on her to resign her appointment. The Socio-Economic Rights and Accountability Project (SERAP) had recently taken a legal action against the NYSC for refusing to give full details on the status of Adeosun's NYSC saga.
About The Author