FRSC disowns fake appointment letters in circulation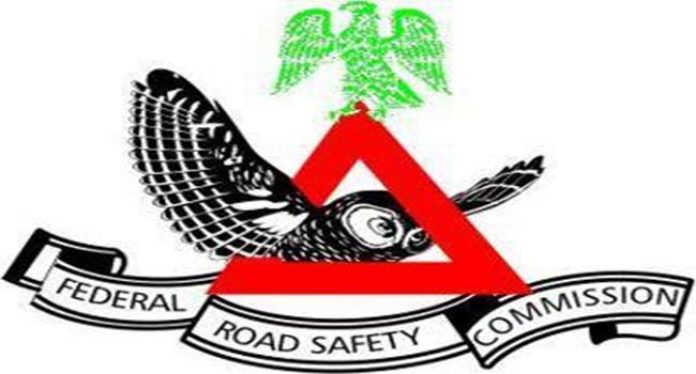 The Federal Road Safety Corps has disowned fake employment letters currently in circulation purportedly emanating from the government agency. On September 13, 2018, a press release was issued by the Corps distancing itself from such appointment letters.
According to the Corps Public Education Officer, Mr. Bisi Kazeem, the purported letters of appointment in circulation are not from the FRSC but from swindlers and mischief makers who were bent on discrediting the Corps. Kazeem said, "Please note for the umpteenth time that the screening of applicants by the FRSC has commenced transparently nationwide and the process will climax with an aptitude test to be conducted by JAMB and an interview for all successful applicants.
"So the purported employment letter in circulation is a scam. Applicants and Nigerians are advised to be wary of swindlers and mischief makers. "The fake appointment letters in circulation are the handiwork of fraudsters aimed at defrauding unsuspecting applicants or for the purpose of discrediting the Commission. "Findings showed that it surfaced before the screening commenced and it was promptly disclaimed by my office. "We hereby further warn applicants not to fall for it.
"It is imperative to also note the following:
The Corps Marshal does not sign appointment letters.

The format of the letter in circulation does not conform to FRSC standards.

The contact number or name of our staff is never included in employment letters.

The name of the Deputy Corps Marshal mentioned in the said letter was wrongly spelt. 5. The wording and language of the letter clearly showed that it did not and cannot emanate from a world-class organization like the FRSC.
About The Author