We are winning war on corruption: Ramaphosa briefs the diplomats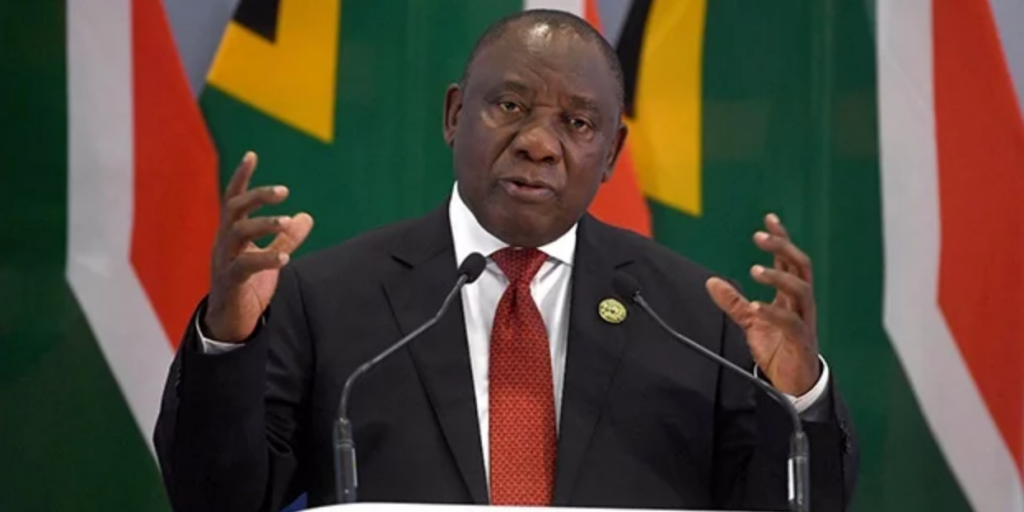 South Africa's president, Cyril Ramaphosa has charged the country's diplomats to lead the push for attracting investment into the economy, adding that government is doing all it can to make their efforts to convince investors easier.
Ramaphosa, who was addressing a Heads of Mission Conference in Pretoria on Tuesday urged ambassadors to tell the world that South Africa is open for business. ''We are going to open the South African Investment conference in Johannesburg…seeking to attract 1.4 trillion rand,'' Ramaphosa told the diplomats.
The president, who has made job creation the cornerstone of his bid to revive the South African economy, added that government is working to ensure that most of the investment is domestic thorough the 'South Africa First' approach.
The president, who received a warm welcome from investors, when he took over in February, is still struggling to address of policy certainty that was devastated by corruption scandals in the years of President Jacob Zuma.
He however told the diplomats that the commission of inquiry into state-capture led by deputy chief justice Raymond Zondo is setting the foundation for a clean-up.
"The Zondo Commission is doing its work wonderfully and I can assure you, we're going to clean up,'' Ramaphosa said.
''Never again shall corruption be so endemic in our country. We don't want it.'' The commission is reviewing allegations that the Gupta brothers – Ajay, Atul and Rajesh, who headed one of the nation's largest conglomerates , unduly Zuma over political appointments and winning government contracts.
It's first casualty has been the former finance minister, Nhlanhla Nene who resigned after telling the commission he lied about previous meetings he held with the Guptas.
About The Author