Cameroon's Paul Biya sworn in for a seventh term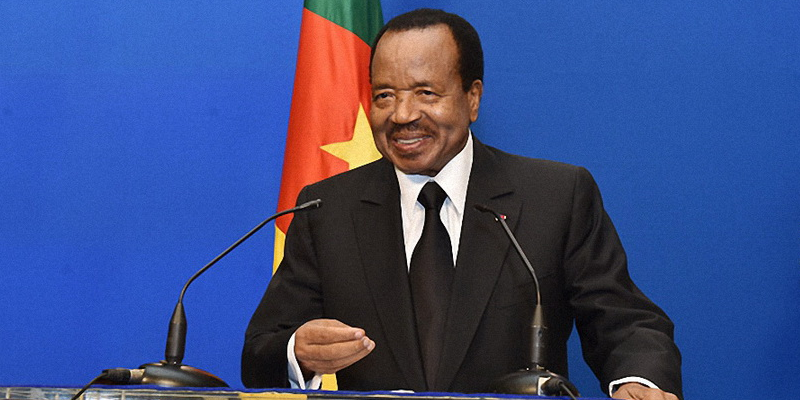 Cameroon's long serving president Paul Biya was on Tuesday sworn-in to serve a seventh term, having won the disputed October 7 election. Biya was declared winner of the presidential election with 71% of votes cast, but the opposition rejected the results citing electoral fraud.
Opposition leader, Maurice Kamto has since called for a resistance movement against the outcome of what he describes as a flawed process. Biya's swearing-in ceremony, conducted before a joint sitting of the legislature in the capital, Yaounde, has however been overshadowed by news of the kidnapping of 79 students and three officials at a school in the English-speaking Northwest region.
Separatists, who are believed to be behind the kidnapping in the city of Bamenda, have previously imposed curfews and closed down schools as part of their protest against President Biya's French-speaking government.
About The Author