Omotola and Bashir Ahmaad exchanges words over Buhari's government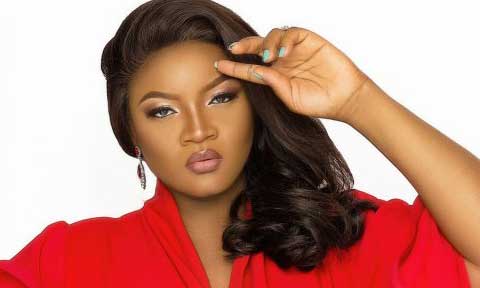 Popular Nollywood actress, Omotola Jolade-Ekeinde has reacted to a statement by President Muhammadu Buhari's media aide that those making 'clean money' in Nigeria are not complaining under the present government. Bashir Ahmaad had stated this in response to Omotola's description of Nigeria as 'hellish' under President Muhammadu Buhari's watch.
BAMICHAT reported earlier that Omotola made a remark on her Twitter page while calling out Buhari and Vice President Yemi Osinbajo government over the state of the nation, coupled with killings across Nigeria.
In response, President Buhari's personal assistant on new media, Ahmaad, in a tweet, stated that those who were making money legitimately have no complaint about the current state of Nigeria. However, Omotola, while reacting to Ahmaad's statement on Tuesday morning, tweeted: "As long as you're not insinuating that I am not working CLEAN for my money… I hear you.
"It is good that there are some progress, do you truly want to say you don't see all that's really wrong? Can we fight for our future in truth for once? Without being partisan?"
Responding again, Ahmaad admitted that there are problems but added that they have been in existence since 1950.
He wrote: "There are problems, and some have been with us since 1950s. Yes, I am partisan and I replied to you because you mentioned Buhari and Prof Osinbajo govt which I am working in. "We as Nigerians, can you honestly say we are all acting like we have problems? Do we really pay taxes?"
About The Author