Orange Telecommunication Company of France eyes Ethiopia's telecom sector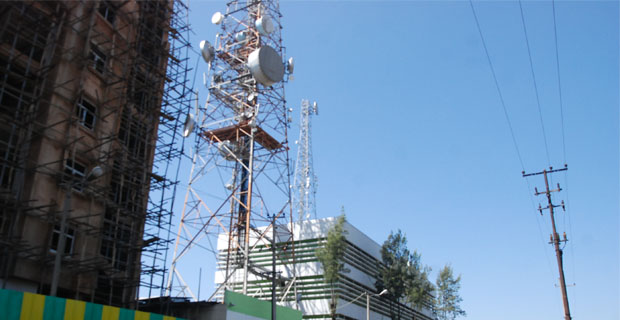 France's leading telecommunications company Orange believes the planned liberalization of the sector in Ethiopia will take shape in 2020. Ethiopia is one of the last countries whose telecoms industry remains in the hands of the government.
Orange is one of the leading contenders seeking to benefit from the end of state-controlled Ethiopian's Telecom's monopoly, pushed by Prime Minister Abiy Ahmed. Sources told Reuters earlier this month that the government aimed to award telecom licenses by the end of 2019, with the new operators expected to launch services next year. However some industry executives have expressed skepticism over the timetable.
The most likely scenario as of today seems to be the opening of the incumbent's capital to a minority shareholder who could play a significant role within the company,'' Orange's Chief Financial Officer Ramon Fernandez told Reuters on Friday.
And, in parallel, the opening of the market through the sale of at least one license to an operator," Fernandez added.
About The Author