Buhari assures Nigerians will have uninterrupted electricity in not-too-distant future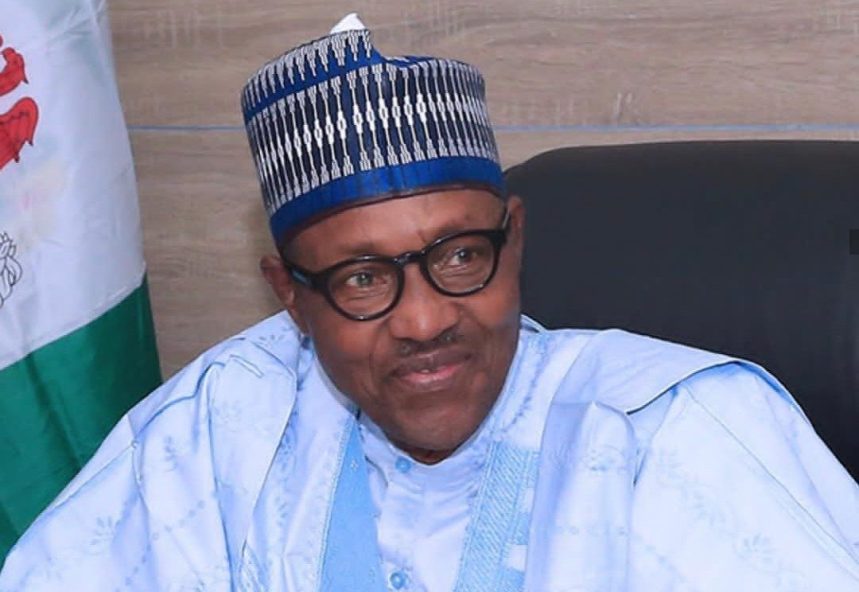 President Muhammadu Buhari has assured Nigerians of affordable and uninterrupted electricity supply in the not too distant future. Speaking during his 59th Independence Day broadcast to the nation on Tuesday, the president said his administration is resolute in reforming the power sector.
While the financial intervention by the Buhari's administration to the power sector has hit N1.5 trillion in five years, the electricity supply to Nigerian homes is less than 5,000 megawatts. We are resolute in reforming the power sector. In August this year, we launched the Presidential Power Initiative to modernize the National Grid in 3 phases: starting from 5 Gigawatts to 7 Gigawatts, then to 11 Gigawatts by 2023, and finally 25 Gigawatts afterwards," Buhari said.
This programme, in partnership with the German Government and Siemens, will provide end-to-end electrification solutions that will resolve our transmission and distribution challenges. The programme will also look to localize the development and assembly of smart meters as well as the operations and maintenance capabilities of transmission and distribution infrastructure.
I am pleased with the improved inter-agency collaboration between the Ministry of Power and the regulators in the banking and power sectors to ensure that electricity sales, billings and collections are automated and become cashless.
These initiatives are important to ensure that the technical and collection losses in the sector are substantially reduced. I remain confident that Nigerians will have affordable and uninterrupted electricity supply in the not too distant future."
About The Author