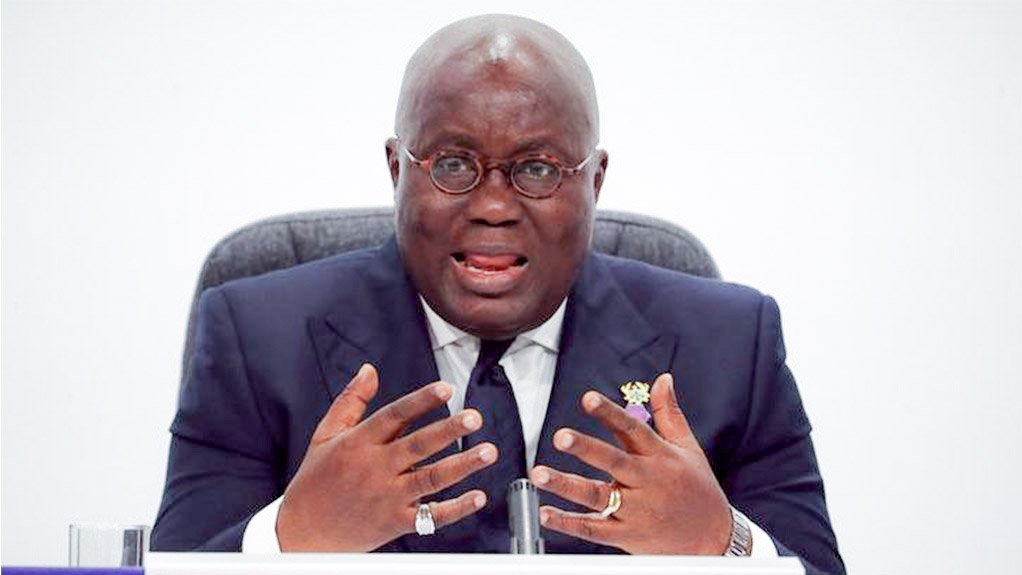 Ghana is West Africa's most impacted nation behind Nigeria, at a point in May 2020, Ghana led the regional case load. June has started with progressive lifting of more virus restrictions. President Akufo-Addo in his tenth address announced that whiles borders remained closed, some categories of academic institutions are allowed to resume, religious places can also reopen with strict conditions and the observance of health protocols.
Social gatherings -weddings, funerals etc. – are to be allowed under certain conditions – among others with maximum 100 participants. As the 2020 polls loom, even political activity is allowed to be undertaken. This article will be focused on tracking case increases and major developments from the West African country. It will build on our April – May 2020 updates page.
Case load hit a total of 13,203 cases with 4,548 recoveries and 70 deaths, according to stats released Friday evening by the Ghana Health Service. The new cases were 274 which tally brings the active cases to 8,585. The non-wearing of face masks in public is now punishable by law per an Executive Instrument, E.I. 164, signed by President Akufo-Addo on June 15.
Flouters of the directive could face a jail term of between four and 10 years or pay a fine of between GHS12,000 and GHS60,000 or both. The EI says the mandatory wearing of face masks will be enforced for a three-month period as parts of measures to curtail the spread of COVID-19. Information Minister, Kojo Oppong Nkrumah urged local authorities to do their best to ensure compliance of the wearing of face masks.
"The Executive Instrument that makes the wearing of face masks mandatory is out and while we salute the efforts of those who have already started higher levels of compliance, we want to encourage those who have not that the EI is out and they are expected as regional ministers, MMDCEs to step up enforcement within their own jurisdiction," he said at a press briefing on Thursday.
Section 6 of Act 1012 states that "a person who fails to comply with the restrictions imposed under the Executive Instrument issued under subsection 1 of Section 2 commits an offence and is liable on summary conviction to a fine of not less than 1,000 penalty unit (Gh¢12,000) and not more than 5,000 penalty units (Gh¢ 60,000) or to a term of imprisonment not less than four years and not more than 10 years or to both."
Section 4 (1) of the E.I. 164 states that the police have the authority to make random checks to "ensure enforcement compliance"
About The Author