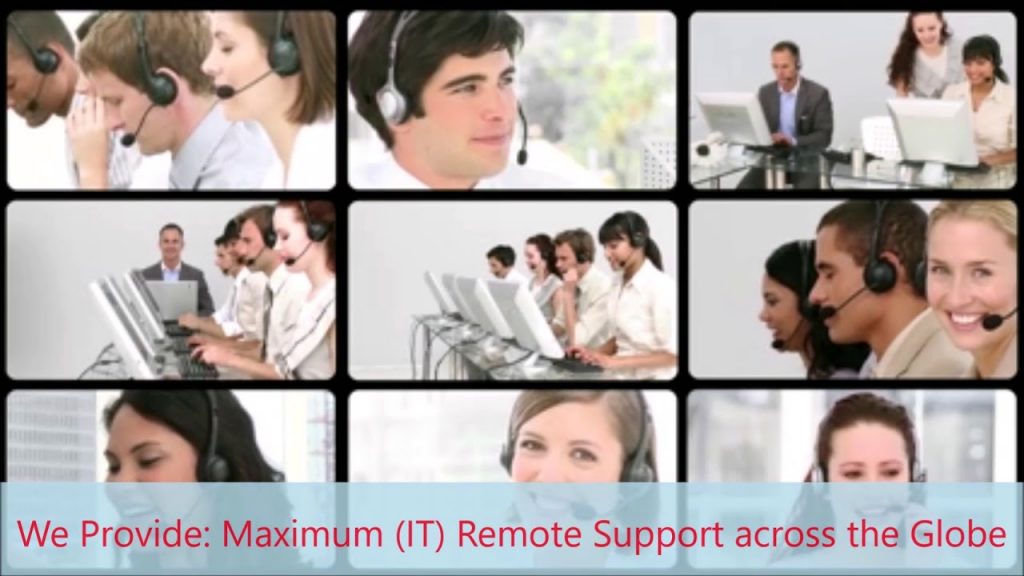 Are you looking for the best website to advertise your business or product globally? Do you need your business to grow or have any service you want to render to the public via online presence, by Social Media, Email Marketing, Search Engine Marketing or want to drive targeted traffic to your website, then you are at the right place. Our two (2) dynamic and most responsive websites:
Rainbow Optimum Technologies and Bamichat has been rated and ranked as one of the best websites to advertise online from anywhere around the world. The traffic stats of the two websites speaks for themselves. With the tremendous unique monthly page views, significant unique visitors every month (still increasing) together with huge new daily visitors that visits our websites, your business should be viewed by new and old visitors every time your Ad is displayed on any of our two websites.
We also offer range of banner sizes and text ad links within posts, below posts and at the side bar of our websites. Most of our readers and site visitors comes from different part of the world with who either through the use of Social media, Google Search Engine, Yahoo, Bing, Yelp, YP or other blogs stumbled on Rainbow Optimum Technologies and Bamichat.com
One of the key advantages that we have over our competitors in the industry is our huge number of audience that are responsive on all our Social Media Networks, including but not limited to Facebook and Instagram
We offer our readers, clients and followers unique, interesting and quality information content that keeps them glued to our articles, updates and blogs. If you have any further question or need clarification about our products and services, feel free to send us an mail with subject ADVERT INQUIRY to admin@roptimumtechnologies.com or admin@bamichat.com and you can also contact us directly using our websites contact us platforms Contact Bamichat or Contact Rainbow Optimum Technologies
Our Ad Placement Options:
Sponsored Post
Text link ad below posts
180 x 150 pixels banner- Position: Left
320 x 100 pixels banner– Position: Header
300 x 250 pixels banner- Position: Right side
300 x 600 pixels banner- Position: Right Side
468 x 60 pixels banner- Position: Above or below post
Facebook/Instagram video promotion for large views
Facebook/Instagram post campaign and page promotion
Highly Targeted ad on specific post of choice:

Contact us

directly

We will give you a discount if you advertise with us for two or more consecutive months.
Please Note the Following Guidelines to Advertise on Rainbow Optimum Technologies and Bamichat.com
Listed sizes and choice of placement are subject to negotiations.

All adverts must be delivered electronically either by e-mail in the ordered pixel dimension (file size) unless otherwise stated.

Please note that all banner adverts must be in, jpg .jpeg, .png or html code format.

Advert space is available on a first-come first-serve basis.

Our advertising policy is so flexible that we can accommodate any request from all advertisers globally as long as the advert is legal and conforms to our privacy policy.

Rates are subject to change as our traffic stats increase but adverts currently running are protected from increase until the duration of the placement expires.
An advert run starts the day the advert is published on either Rainbow Optimum Technologies or Bamichat.com website and will run for the period paid for.
Our company is the best website to advertise on because we have highly skilled and certified professionals to make your business dream and public presence a positive and success story.