Reps Summon Buhari Over Benue Killings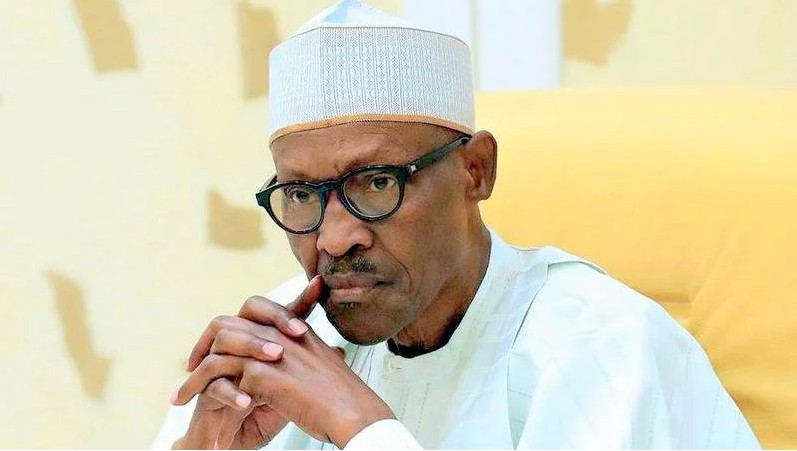 Reps Summon Buhari Over Benue Killings
The house of representatives was, today summoned Pres. Buhari over the incessant killings in the country.
The lawmakers asked the president to appear before them and give a briefing on the security situation in the country. However, they did not state when the president is expected to appear.
The lawmakers also passed a vote of no confidence on service chiefs for failing to stop the killings. They also resolved to "shut down" for three legislative days to protest the killings.
Most of the lawmakers who spoke said the crises in the country are caused by Buhari's "failure" to compel the service chiefs to live up to expectations.
About The Author