"The time for false pride is over" — Prof. Wole Soyinka breaks silence and sends strong warning to Buhari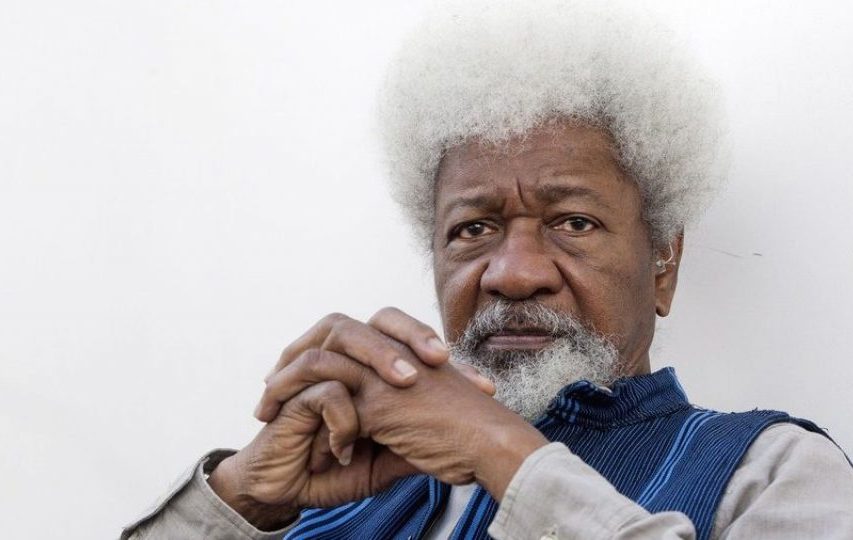 Renowned playwright, Prof. Wole Soyinka has called on President Muhammadu Buhari to make killer herdsmen pay for their crimes.
He said this would send a strong warning that the Buhari administration would not tolerate forceful land seizure anywhere in Nigeria.
Soyinka stated this in a statement on Wednesday, titled "On demand: A language of non-capitulation, non-appeasement."
The Nobel laureate said that Buhari's recent claim that it was unjust for the public to accuse him of being silent on the killer herdsmen's activities was based on Nigerians' observation of his "erstwhile language of complacency and accommodativeness in the face of unmerited brutalization.''
He added that Buhari had yet to speak in the language that the "murdering herdsmen" understand by exhibiting that forceful seizure of land would not be tolerated in any part of a federation under his governance.
Soyinka said, "That the temporary acquisition of weapons of mass elimination by any bunch of psychopaths and anachronistic feudal mentality will not translate into subjugation of a people and a savaging of their communities.''
He noted that certain unconscionable events had taken place in the country, which cannot be ignored, adding that entire communities had been "erased from the national landscape," thousands of family units in mourning and "survivors scarred and traumatized beyond measure."
About The Author