India's Supreme Court rules that adultery is not a crime anymore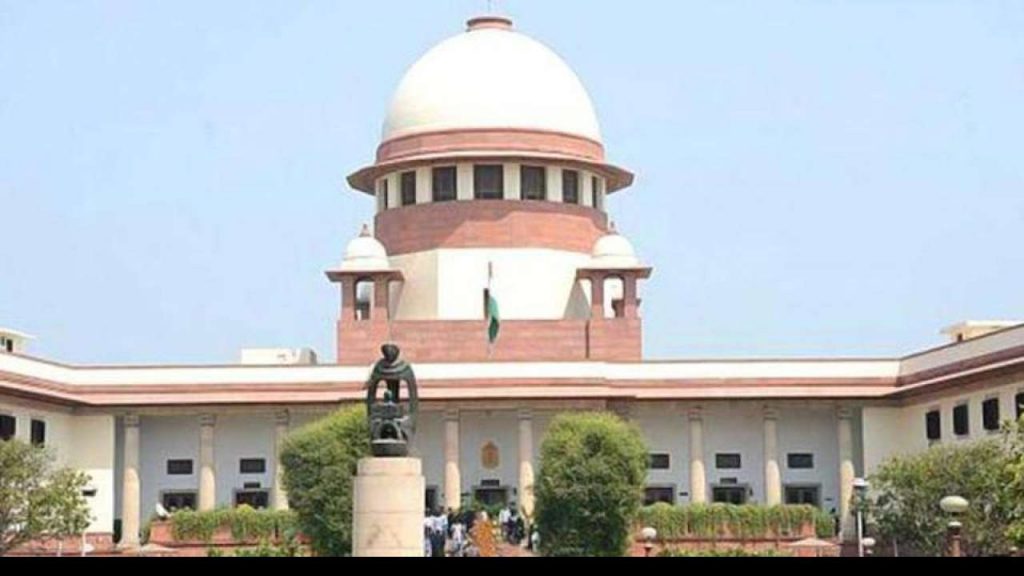 New Delhi, India - India's top court has ruled that adultery is no longer a crime, declaring the colonial-era law that punished the offence unconstitutional and discriminatory. The court ruled unanimously on Thursday that Section 497, a 158-year-old law, "perpetuates the subordinate status of women, denies dignity and sexual autonomy, and is based on gender stereotypes".
The law criminalized consensual sexual relations between a man and a married woman without the consent of her husband. Under the law, a man convicted could have faced up to five years in prison and women could neither file a complaint nor be held liable for adultery. Section 497 has been criticized by rights groups for depriving women of dignity and individual choice, and treating them as the property of men.
"Adultery can be grounds for civil issues including dissolution of marriage but it cannot be a criminal offence ... adultery might not be the cause of an unhappy marriage, it could be the result of an unhappy marriage," said Chief Justice Misra while reading out the verdict. The judges deemed the law unconstitutional after Indian businessman Joseph Shine filed a petition last year challenging Section 497.
The Indian government had opposed the decriminalization of adultery, stating in court earlier that this would erode "the sanctity of marriage and the fabric of society at large".
But women's rights campaigners welcomed the ruling on Thursday. "Scrapping it was long overdue and is very welcome," Kavita Krishnan, secretary of the All India Progressive Women's Association, said.
"Our political class should have decriminalized adultery and homosexuality a long time ago, instead of leaving it to the courts." Despite a string of recent liberal-progressive rulings from India's Supreme Court, including the decriminalization of gay sex, India's conservative and patriarchal attitudes are deeply entrenched. "This is precisely why political parties and governments pass the buck to courts," said Krishnan.
India is still struggling to balance its deep-rooted traditions with rapid modernization. "Our society is not ready for this, we do not have to blindly follow western norms," said Ajay Gautam, founder of a right-wing group called Hum Hindu (We are Hindus).
"Public morality and the social fabric will collapse if extra-marital relations are allowed. We will help the government in drafting a counter to this that can be issued as an executive order to criminalize these immoral acts again." Women's rights campaigners said they hoped the ruling would also encourage national debate in India about other issues, including the decriminalization of marital rape which is not a crime in India.
Prime Minister Narendra Modi's right-wing government told a court last year that it believes criminalizing marital rape could destabilize marriages and make men vulnerable to harassment by their wives.
With thumping judgements on right to privacy, decriminalising homosexuality&now decriminalising adultery, the Supreme Court has shown its adherance to liberal values& the Constitution. Significant that these rulings come during the most illiberal govt ever https://t.co/hVtUlpzxep

— Prashant Bhushan (@pbhushan1) September 27, 2018
About The Author