Brazil federal police asks for president to be indicted for corruption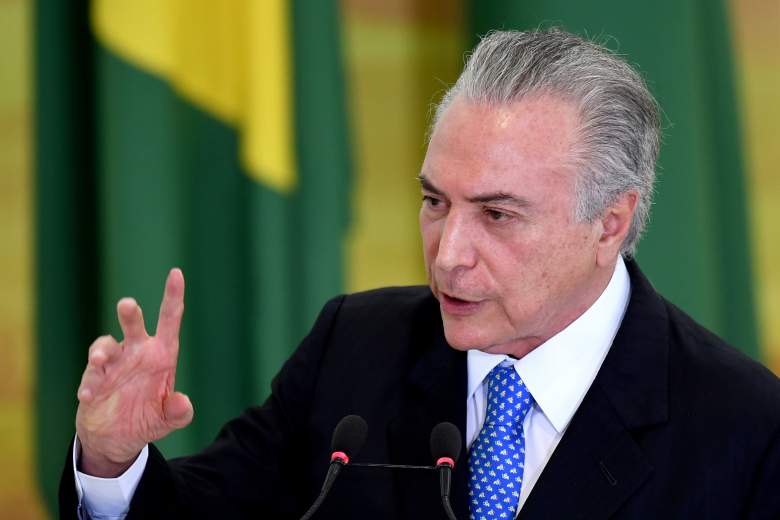 Brazil's Federal Police on Tuesday asked the Prosecutor General's office to charge President Michel Temer and ten others, including his daughter, with corruption, money laundering and racketeering. The federal police investigated for more than a year whether Temer, who has been in power since May 2016, took bribes to issue a decree in May 2017 to benefit companies in the port sector.
The Prosecutor's Office must now decide whether to file a criminal complaint against the president, if it requests further investigation, or to order the case closed. For the Supreme Court to investigate and possibly prosecute the president, according to the Constitution, it must get Congress' green light. In the report delivered Tuesday to the Supreme Court, federal police also requested that all those under investigation have their assets frozen.
The presidential palace of Planalto, consulted by AFP, said that the president would not speak about the police report. Temer, 78, was denounced twice by the Prosecutor's Office last year, for corruption and criminal organization training, and in both cases the accusations were frozen by Congress until the end of his term on January 1, 2019.
The new accusation comes less than two weeks before the second round of the presidential election. Ultra-conservative Jair Bolsonaro is leading in polls against leftist Fernando Haddad. Temer is wrapping up his term as one of the most unpopular Brazilian presidents in decades. He has a five percent approval rating.
About The Author