Aliko Dangote named sixth most charitable person in the world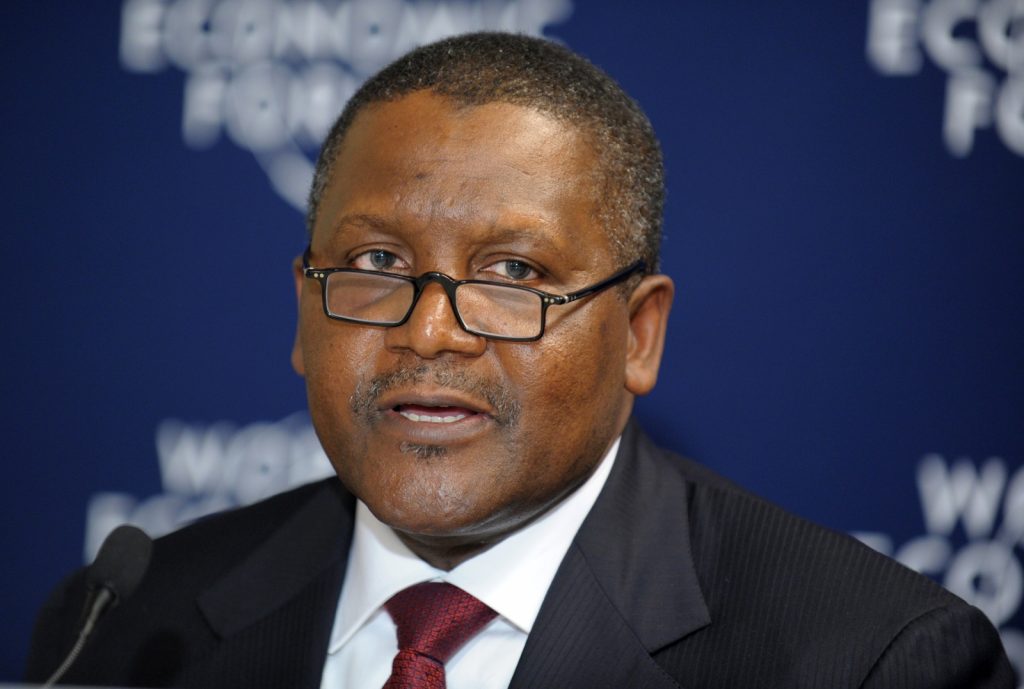 The philanthropist gesture of the President of the Dangote Group, Aliko Dangote, was recognized and highlighted by Richtopia, a United Kingdom-based digital periodical that covers business, economic and financial news on Wednesday, as the richest man in Africa was named the sixth most charitable man in the world.
Warren Buffett, Bill Gates and J.K Rowlings occupied the first three positions, while Oprah Winfrey and Elon Musk were in the fourth and fifth position, respectively. Aside from Dangote, the Chairman, United Bank for Africa Plc, Tony Elumelu, was 11th on the list, making him the second Nigerian on the list.
Dangote recently endowed his Aliko Dangote Foundation to the tune of $1.25bn. The foundation was started in 1981 with a mission to enhance opportunities for social change through strategic investments that improve health and well-being, promote quality education, and broaden economic empowerment opportunities.
It was, however, incorporated in 1994 as a charity in Lagos. Twenty years later, it has become the largest private foundation in sub-Saharan Africa, with the largest endowment by a single African donor.
The primary focus of the Aliko Dangote Foundation is health and nutrition, supported by wrap-around interventions in education, empowerment and humanitarian relief, a statement said.
About The Author