Nigerian Government to limit number of children per mother to two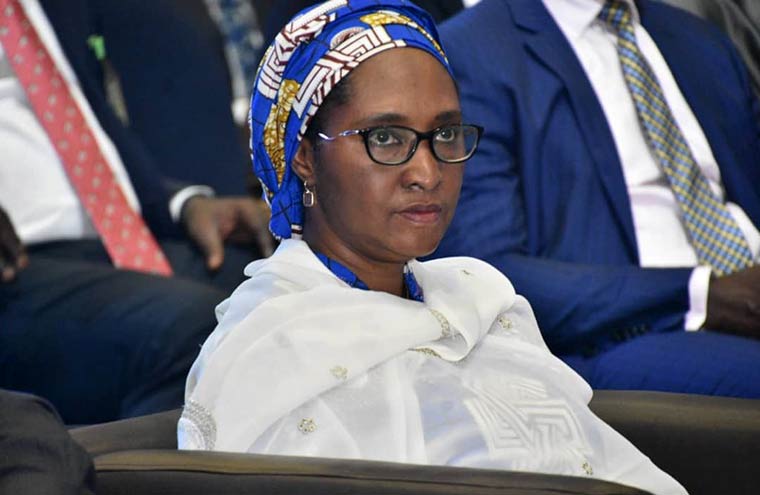 Zainab Ahmed, minister of finance, says the federal government is working on a policy that will limit the number of children a woman can give birth to.
Speaking on Tuesday at the ongoing Nigerian Economic Summit in Abuja, Ahmed said the federal government has identified population as one of the challenges of successfully implementing the Economic Growth and Recovery Plan (ERGP).
"We have been engaging traditional rulers and other leaders. Specifically, we have found out that to be able to address one of the great challenges that we identified in the ERGP, which is the growth in our population, we need to engage these institutions," she said. "And we hope that with their support, we will get to a point where we can come out with the policy that limits the number of children that a mother can have because that is important for sustaining our growth.
"The ERGP is not a new plan, it's a plan that reviewed what needs assessment, what was in the vision 2020, what is in existing sector plans so because we have taken those plans and used them, the next administration will continue them, which government will not want to continue to improve the infrastructure? What we have in the ERGP are things that any government must do."
Nigeria's population will exceed 300 million by 2050. According to projections by the United Nations.
About The Author