Nigeria moves up 10 place in Global Competitiveness Report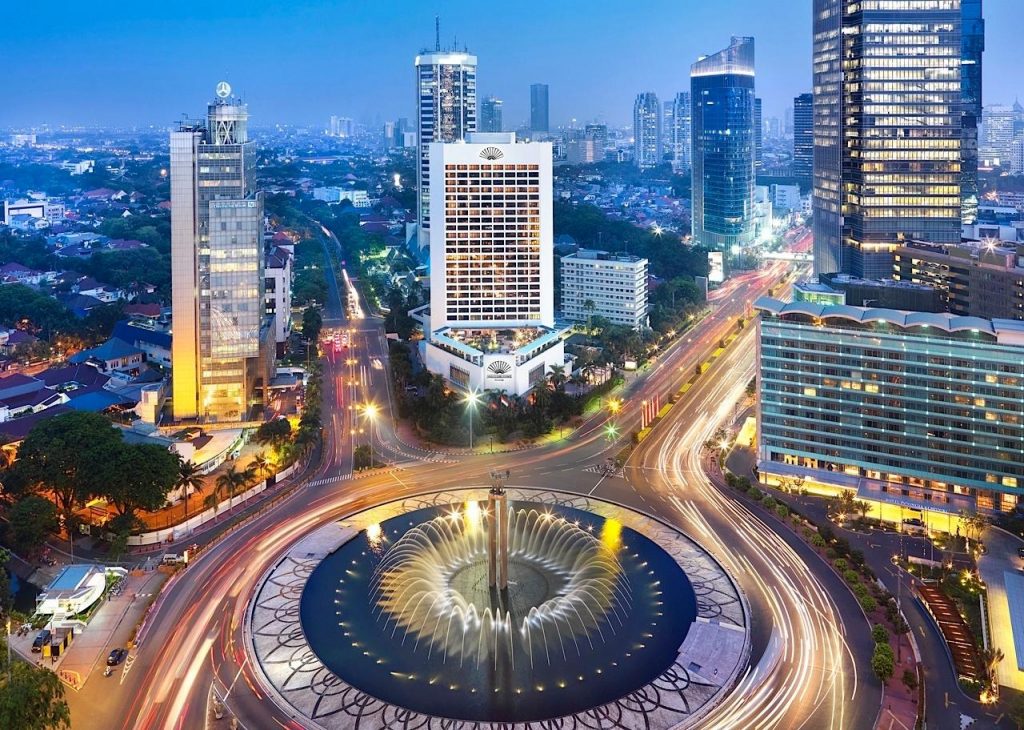 Nigeria moved up 10 places in the Global Competitiveness Report released by the World Economic Forum (WEF) on Wednesday.
Africa's largest economy moved from its 2017 spot of 125 to 115. According to the report, national competitiveness is measured by the institutions, policies and factors that determine the level of productivity of a country.
Nigeria had an overall score of 47.6 out of a total score of 100. The report did its ranking based on 98 indicators organised in 12 categories.
The categories are health, skills, financial system, infrastructure, institutions, ICT adoption, macroeconomic stability, product market, labour market, market size, business dynamism and innovation capacity.
Nigeria scored 42 in the institution indicator, 42 in infrastructure, 26 in ICT adoption, 56 in macroeconomic stability, 51 in health and 40 in skills. It also scored 52, 59, 44, 71, 55 and 31 in product market, labour market, financial system, market size, business dynamism and innovation capacity respectively.
"Nigeria, Yemen, South Africa, Pakistan and the Philippines are other countries with notable problems related to violence, crime or terrorism, and where the police are considered unreliable," the report read.
"To date, Sub-Saharan Africa, with an average score of 46.2, has the lowest GCI score among all regions and demonstrates the weakest average regional performance on 10 out of the 12 pillars.
"After having benefited from a period of fast growth driven by strong foreign demand and high commodity prices, economies in the region need to strengthen their fundamentals to become more resilient to commodity price shocks and to compete successfully in the technology-driven global economy."
About The Author