Banky W joins politics, and emerges as house of reps candidate for 2019 Election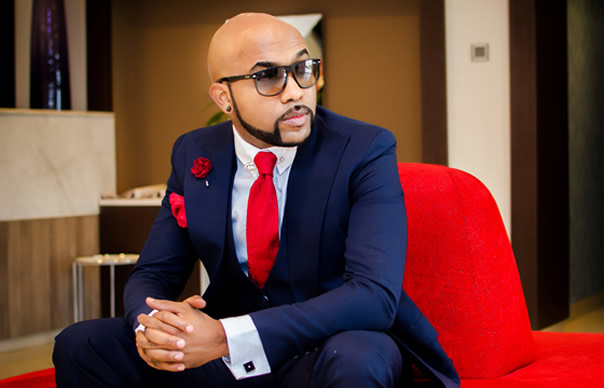 Popular musician and actor, Olubankole Wellington popularly known as Banky W has finally joined politics.
Banky W announced that he will be running for the position of House of Representatives in the 2019 general election. He made this known on Saturday night on his Instagram page when he was declared the flagbearer of the Modern Democratic Party (MDP) for Eti-Osa Federal House Of Representatives.
On why he chose to contest, Banky W wrote; "They said we don't have the money to run. we say our strength lies in our numbers. They said we don't have the structure, we say we will attempt to build it. They said "what if you lose"? I say, what if we win?
"You see, my entire life has been a story of just dreaming dreams, praying about those dreams, setting goals, and working until they come true. I can live with trying and failing. I can not live with not trying.
"So while we may not have a godfather, we do have God, and we have vision, intellectual capacity. And integrity. And the right intentions. And last but not least, a whole lot of hope.
"At the end of the day, hope may be all we have, but I believe that it is all we need. Thank you and God bless Nigeria."
Ebuka Obi-Uchendu also took to his twitter handle in support of Banky Wellington political ambition.
About The Author