Sanwo-Olu speaks on 'fight' with Ambode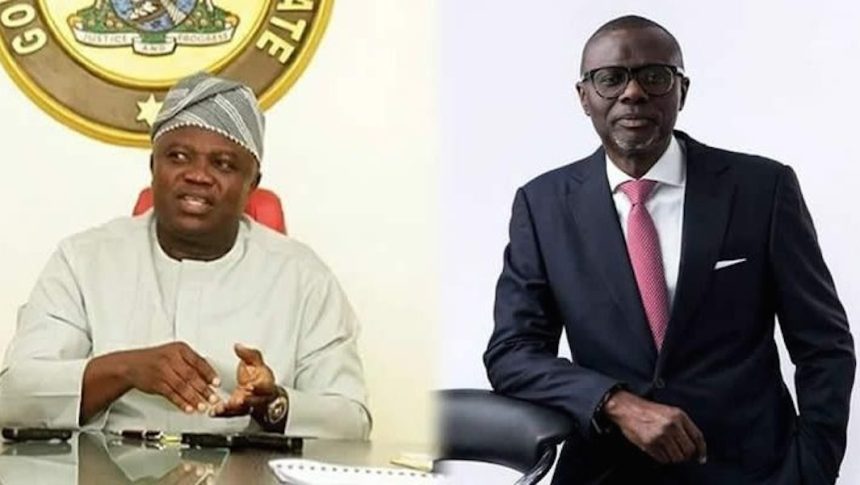 The governorship candidate of the All Progressives Congress (APC) in Lagos State, Babajide Sanwo-Olu, on Tuesday insisted that there is no bad blood between him and the current Governor, Akinwunmi Ambode. Obviously referring to recent scathing remarks about him by the governor, Sanwo-Olu said they were getting on well.
"On the 'Ambode issue,' let me state it here that there is no 'Ambode issue.' He is my governor. We are one party and our goals are the same. A better and greater Lagos is our challenge.
"There is no rancour. We meet. We talk. We are clear about what Lagos needs to excel and that is our collective goal," Sanwo-Olu tweeted.
Ambode had in September accused Sanwo-Olu of undergoing rehabilitation at the Gbagada General Hospital in Lagos, saying the then governorship aspirant was unfit of ruling Lagos. Despite this, Sanwo-Olu emerged as the governorship candidate of the party in the state.
About The Author