Buhari – I promise to return Nigeria's cotton industry to the 'good old days'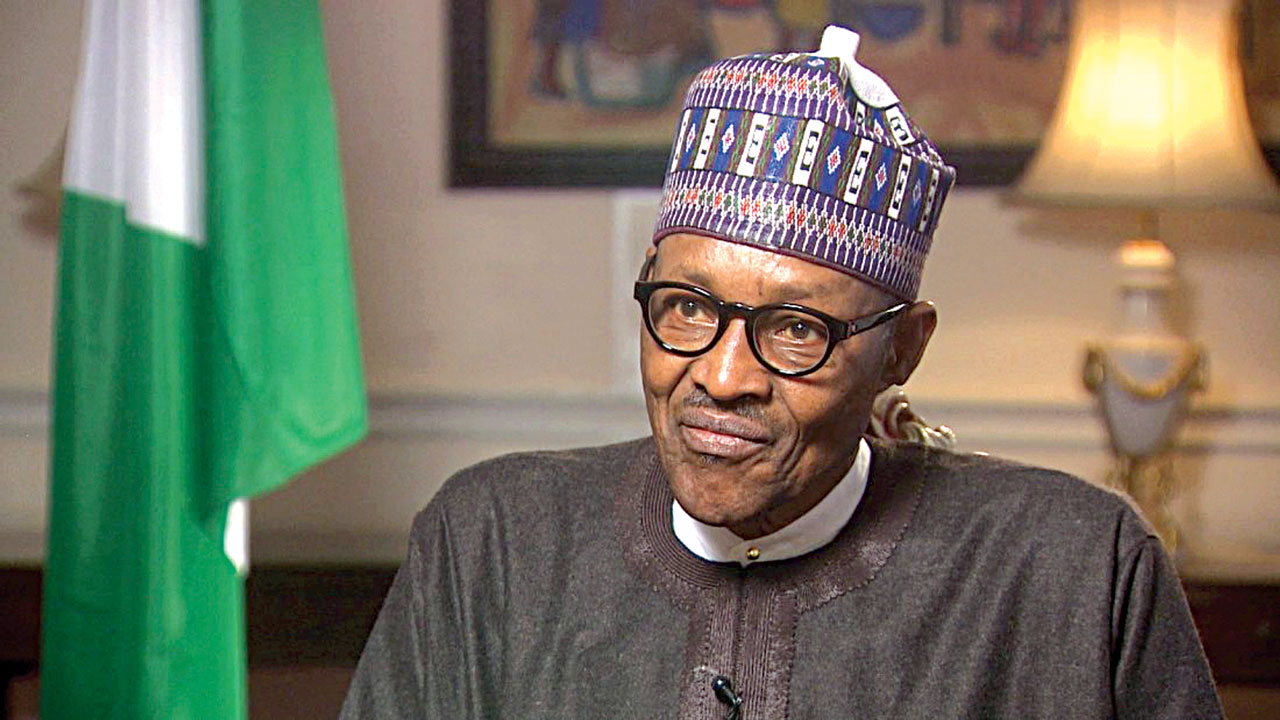 In a bid to alleviate poverty and reduce the sufferings of the teeming Nigerian youths, President Muhammadu Buhari, Friday, promised to bring back the Nigeria's cotton and textile industry. According to him, the industry would employ hundreds and thousands of Nigerians and therefore aide in the reduction of unemployment challenges the country is currently facing.
Receiving the CEO of Vlisco Group, David Suddens, at the Presidential Villa, President Buhari welcomed the proposed investment of $200 million by the company in Nigeria, which will, in turn, create 700,000 jobs. "I am very much aware of your company's effort especially your investments in the textile industry, and it is one area that we are trying to develop because it will create employment and boost agriculture.
"To get cotton to grow again in the country is like going back to the good old days when the textile industry used to employ more than hundreds of thousands of people. "I am very excited about the prospects of reviving the industry because it will keep farmers busy, create employment which brings more security, help the economy, transfer of technology and of course we have a large market to absorb the products," the President said.
President Buhari reiterated Nigeria's commitment to forging a stronger economic partnership with the Netherlands, assuring the Dutch investor that the Nigerian authorities will continue to do the utmost to keep smugglers at bay at borders. In his remarks, Suddens told the President that the 172-year-old company plans to use cotton grown in Nigeria for production.
"I want a new strategy that brings Vlisco manufacturing to Nigeria. I want to change the supply chain from Asia to Nigeria. "For the total supply chain for cotton, textile and garment industry from weaving, spinning, printing to retail, we want to use Nigeria cotton and we have already started to encourage the creative industries in the country to find a voice and give them a platform across the world.
"I am convinced that it is time for the textile industry to move from Asia to Africa, " he said. Also speaking, the Dutch Ambassador to Nigeria, Mr Robert Petri told President Buhari that the company's visit was a follow-up to his successful visit to the Netherlands in July, during which he met with Chief Executive Officers of Dutch companies.
"Also during that visit, a Memorandum of Understanding was signed between our two countries seeking more intensified cooperation. After that visit, there were more successive visits by top Dutch officials to Nigeria.
"This shows that we are seriously committed to furthering our collaboration," Petri said.
About The Author