UN Security Council lifts sanctions against Eritrea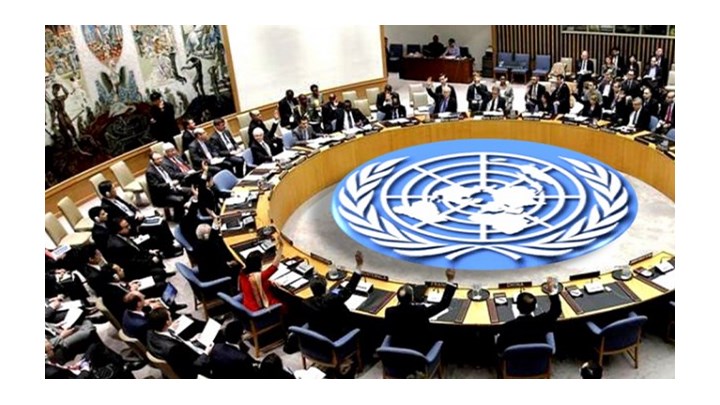 The United Nations Security Council on Wednesday unanimously voted to lift sanctions against Eritrea.
The arms embargo and sanctions imposed in 2009 and 2011, following disputes with neighbors Eritrea and Somalia, had for a long time been a point of contention in the Horn of Africa region. The resolution also urges Eritrea and Djibouti to work towards normalizing ties and settling a border dispute. It asks Secretary-General Antonio Guterres to report back to the council on progress by Feb. 15 and then every six months.
Eritrea congratulated by Ethiopia
Eritrea's information minister congratulated all Eritreans and the country's allies, even as he continued to question the legality of the sanctions. "The Government of Eritrea welcomes this belated decision to redress injustice, almost a decade after nefarious acts were taken inculcating indefensible harm on the country,'' read part of a statement from the information ministry.
The office of the prime minister of Ethiopia also congratulated Eritreans, saying the decision by the United Nations, would have 'far-reaching effects in improving the stability of the Horn of Africa region'.
The measures against Eritrea – which include a travel ban and asset freeze on certain people and entities – were imposed in 2009 after U.N. experts accused Eritrea of supporting armed groups in Somalia. Eritrea has denied the accusations.
In July, Ethiopia and Eritrea declared an end to their state of war and agreed to open embassies, develop ports and resume flights between the two countries after decades of hostilities. Then, Eritrea and Djibouti agreed in September to work on reconciling. Deadly clashes broke out between the Horn of Africa countries in June 2008 after Djibouti accused Asmara of moving troops across the border.
A November 2017 Security Council resolution said the peaceful settlement of the border dispute would be a factor in any review of sanctions on Eritrea. Both the United States and China have military bases in Djibouti.
About The Author