South Africa's Home Affairs minister, Malusi Gigaba resigns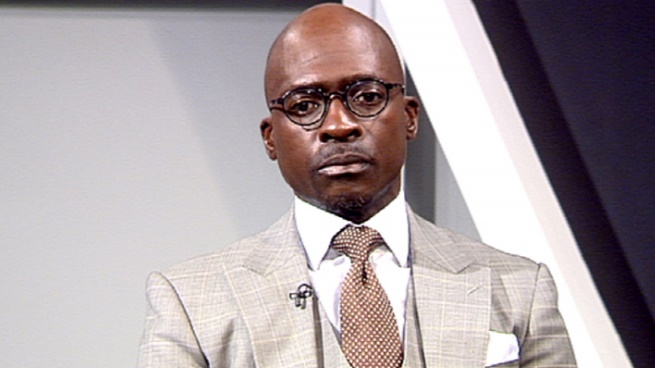 Embattled South African minister for Home Affairs, Malusi Gigaba has resigned his cabinet position, according to a statement from the country's presidency. Gigaba has been under pressure to quit his cabinet position, following a court ruling that he lied under oath, thus violating the constitution.
A South African court ruled last December that Gigaba had violated the constitution when he denied having ever approved an application by the Oppenheimers to operate an immigration service for wealthy VIPs at Johannesburg's main airport. The presidency on Tuesday said Gigaba wrote his resignation letter to president Cyril Ramaphosa, saying he had chosen to place the interests of the ruling African National Congress (ANC) and the country above his personal interests.
Gigaba reportedly told the president that his resignation was not an admission of guilt, adding that he had done no wrong and leaves the public service with a clear conscience. But for many of his critics, the personal and political scandals that Gigaba was battling with, had stained his reputation beyond redemption.
Malusi becomes the second minister of Ramaphosa's cabinet to resign.
Last month, the finance minister, Nhlanhla Nene, resigned his position, following his confession of previously undisclosed meetings held between 2010 and 2013 with the controversial Gupta brothers. Gigaba, who became one of the youngest members of parliament at 28, has also served as president of the ANC Youth League. He was appointed as Deputy Minister of Home Affairs in 2004 and subsequently served as Minister of Public Enterprises, Minister of Finance, before being redeployed to the Home Affairs ministry.
Transport Minister Dr. Blade Nzimande has been assigned by Ramaphosa to act as Minister of Home Affairs until a permanent appointment is made.
About The Author