Egypt Citizens petition court to scrap presidential term limits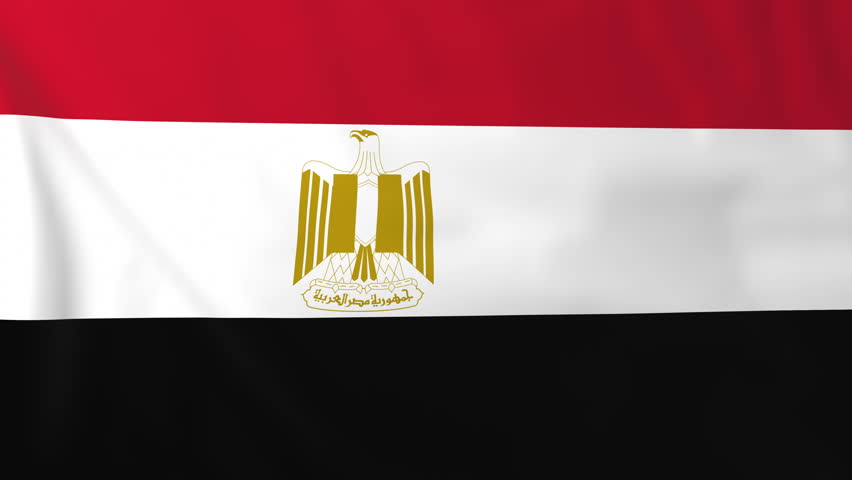 An Egyptian court has scheduled a hearing later this month on a petition demanding constitutional changes that would allow President Abdel Fattah al-Sisi to seek re-election beyond his second term, state news agency MENA reported on Friday. Speculation has been rife that Egyptian authorities will seek changes to the constitution, which limits a president to two four-year terms in office, since Sisi's re-election in March in a vote against a marginal opponent.
MENA said a Cairo court had set Dec. 23 to hear a petition by a number of citizens demanding that the parliament speaker call a session to "amend the text of article 140 of the constitution", which sets presidential term limits. "(The petitioners are demanding) that this article be amended to allow the re-election of the president for similar periods so long that the people approve this through a referendum that all elements of the nation are invited to participate in," the agency said.
The constitution stipulates that any revision must be approved by popular referendum. Egyptians in 2014 overwhelmingly approved the constitution in a referendum. Sisi, who served as an army chief before his election, ousted Mohamed Mursi in 2013 after mass protests against the Islamist president's one year in office.
MENA said the petitioners argue that article 140 of the constitution is "unfair to the great Egyptian people" and that eight years gives a president little time to deal with the economic and security challenges facing the country.
About The Author