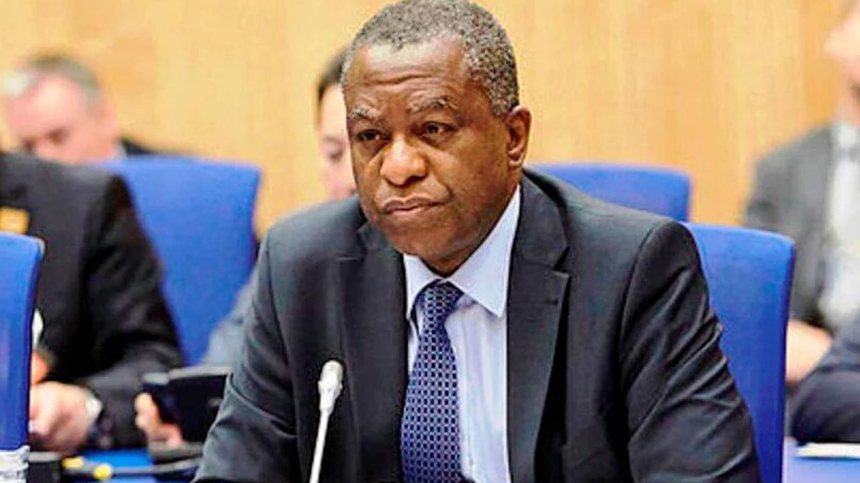 The Nigerian government has again warned the United States not to cross the line as far as the forthcoming elections are concerned. The Minister of Foreign Affairs, Geoffrey Onyeama, stated this after his meeting with the representatives of Africa on the US National Security Council on Monday.
It was a closed-door meeting with the Senior Director for Africa and Special Assistant to the United States President, Cyril Sartor. The meeting was on the sidelines of the 32nd Ordinary Session of the Assembly of the Heads of State and Government of the African Union in Addis Ababa, Ethiopia. Buhari government had accused the United States, the United Kingdom and the European Union of interference in national affairs.
This was following the declared stand of the US on the suspension of the Chief Justice of Nigeria, Justice Walter Onnoghen. Speaking after the meeting, Onyeama said told reporters "I met a representative for Africa on the US National Security Council and we discussed elections in Nigeria and I pointed out that the government was absolutely determined to have free, fair, credible and transparent elections, that Mr. President has invested in that.
"And also, that I had summoned the US Ambassador to discuss some of the utterances that have been made and some of which we felt were not helpful and that while we welcome very much the role they had played in 2015, and the role that they are continuing to play, that they should be careful not to cross the line between observing and supporting the process and appearing to be partisan and interfering in the process."
About The Author