Kenya deports Chinese man who refers to the citizens as monkeys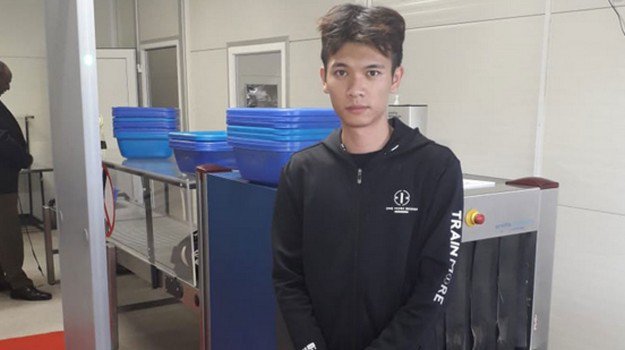 A Chinese national identified as Liu Jiaqi has been deported by Kenyan authorities after a racially abusive video went viral on social media in the East African country. Jiaqi, who trades in motorbikes in a chat with a Kenyan employee is heard describing Kenyans even the president Uhuru Kenyatta as "monkeys." His rant was recorded by the employee who he was about to fire.
"I don't like here, like a monkey people. I don't like [to] talk with them. Smells bad and poor… and black. Who like them? Why not the bright people like the Americans?" he said.
The immigration department confirmed that he had been apprehended, his residency revoked and subsequently deported as at Thursday afternoon.
About The Author